Flemsoft builds software that lets people do things differently. Join our team, and we'll work together to deliver a revolutionary digital product.
Creative Websites Design
Creative Apps Design
Cloud Hosting Service
Website & App Maintenance Service
Domain Registration
3 Projects
5GB Storage
25 Email Accounts
50GB Bandwidth
Free SSL Certificate
24/7 Customer Support
5 Projects
10GB Storage
50 Email Accounts
100GB Bandwidth
Free SSL Certificate
24/7 Customer Support
10 Projects
20GB Storage
Unlimited Email Accounts
250GB Bandwidth
Free SSL Certificate
24/7 Customer Support
App Development
Flemsoft is providing App Development. We value customer's time and money and provide the best service.
Read more
BULK SMS Service
We are offering bulk sms at cheap cost Yet better customer service. We have making and non-masking sms facility. Also we have OTP, Push-Pull SMS Service.
Read more
Web Development
Flemsoft is providing Website Development. We value customer's time and money and provide the best service.
Domain & Hosting
Flemsoft also provides domain/hosting. We also try to provide domain/hosting service at cheap cost.
Increase More Traffic Your Business?
Credibly redefine high-payoff web services after holistic experiences. Globally harness multidisciplinary solutions vis-a-vis intuitive customer service.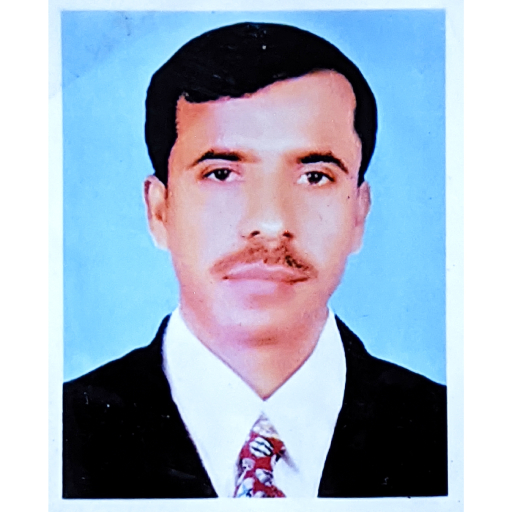 Abul Kalam
Managing Director
Ajbur Rahman
Head of Marketing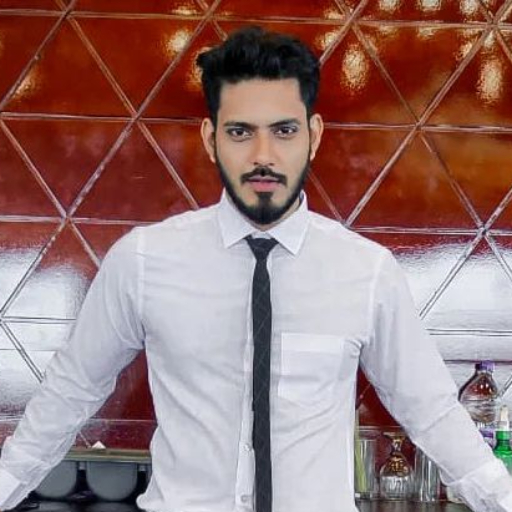 Shaiful Islam
Head of Finance & Accounts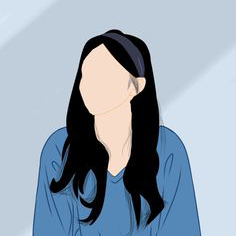 Jannatul Shoshi
Executive, Sales & Acquisition, Commercial Dept.
Nafisha Tasnim
Brand Representative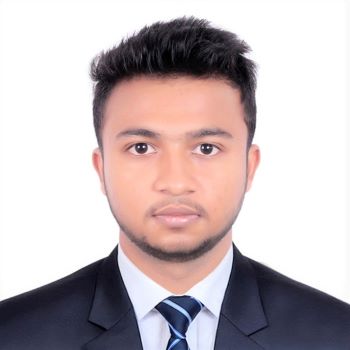 Farhan AL Masud
Front-End Developer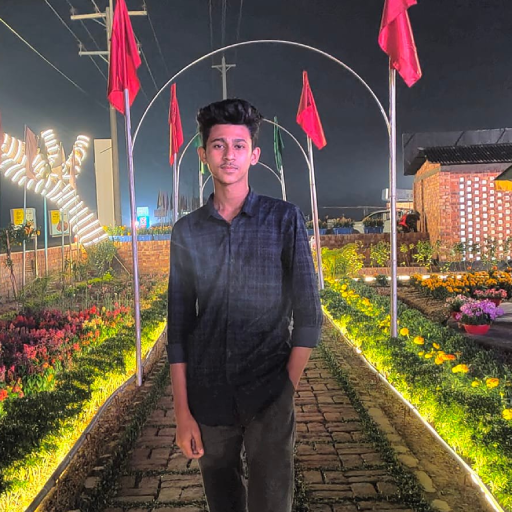 Siyam Ahmed Rahi
Sr. Graphic Designer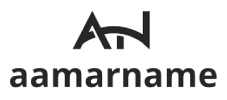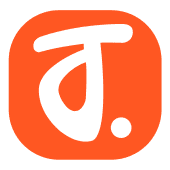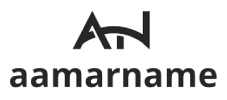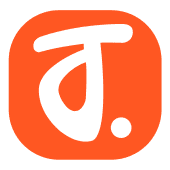 Frequently Asked Questions
What technology do you use?
For back-end we use Python, Django and Node.js. For front-end we use Angular.js, and React.js. For mobile we use Kotlin and Swift.
Should I create a mobile or a web app?
Both have their benefits and flaws. Mobile apps are surely more expensive but can provide you with many more data collecting, monetisation capabilities than web applications. Progressive Web Apps are a good compromise between a mobile and web app — you can learn more about PWA on our blog. But remember that sooner or later you may need both mobile and web app and when that moment comes we are here for you :)
I have an old software product that needs to be redone. Do you modernize legacy apps?
Of course! Assuming there's a business outcome tied to modernizing your legacy app. Simply moving an old system into a new technology is often fraught with peril. This is known as the second-system syndrome: "Make it do the same things as the old one." Quite often in these situations there are changes that needed to happen in addition to updating the underlying technology. These types of efforts often seem straightforward, but they rarely are.
What happens after you finish my app?
Hopefully the app is exactly what you dreamed of :) But apart from delivering a finished product, we are happy to provide you with technical support and app maintenance should you need it. After all, we know our work inside out. Of course if you want to maintain the app by yourself the source code and all technical data is at your disposal, but even in that case, feel free to contact us if you need any help.
Can the software be upgraded in the future as new technology becomes available?
Of course! We are always happy to improve, upgrade and further develop our work.
How much do you charge?
It depends on many things: project scope, time spent on the project and technological issues. We know it sounds vague but its simply honest. Remember that each software project is different, especially if you had a particularly original idea. We do not want to give you an unrealistic estimate, instead we want to provide you with the best quality possible within your budget. To learn more about our pricing method read our blog entry
Looking for a excellent Business idea?
Get Directions
---
Our Office
#286 Mohorom Ali Market
Chouddagram, Cumilla - 3550
Phone: 09696-959447
Email:

[email protected]